Scissor Lift Malaysia Scissor Lift Johor Scissor Lift KL Scissor Lift Penang
Aerial Work Platform --- Scissor Lifts ---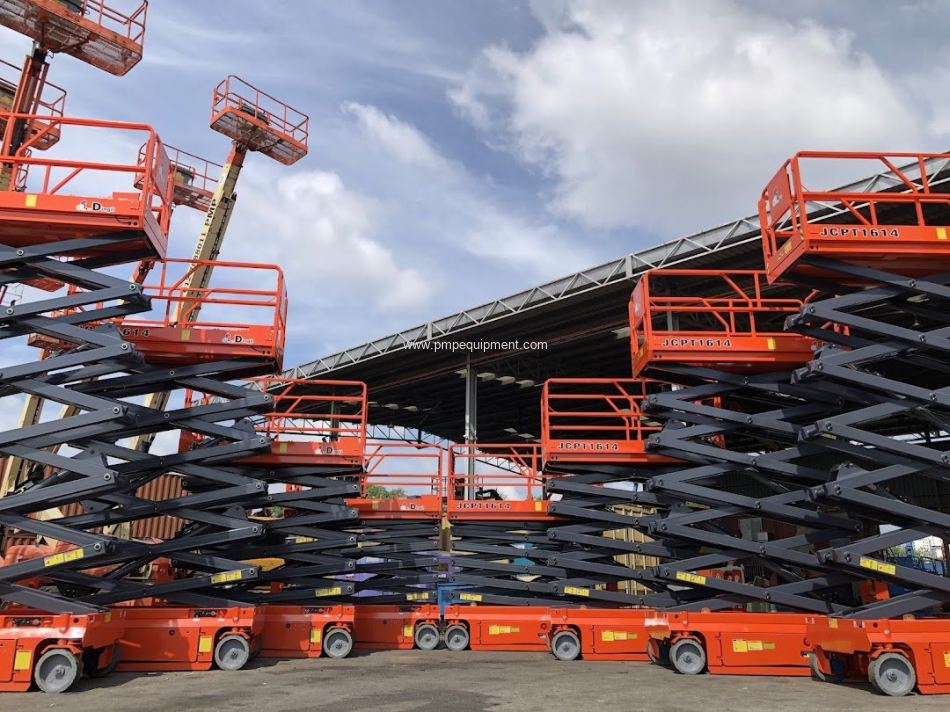 Model:
Dingli Scissor Lift
Platform Height:
6m to 15m (50ft)
Power:
Battery
Price:
Please Call or Email to ''sales@pmpequipment.com''
Dingli scissor lift for sale, Dingli scissor lift for rental.
Scissor Lift Malaysia, Scissor Lift Johor, Scissor Lift KL, Scissor Lift Penang.
45Ft Platforn Height. 51Ft Working Height.
14M Platforn Height. 16M Working Height.
New! Scissor Lift Rental Malaysia